Extending the accessibility of transparent and efficient climate resilience solutions to all of those in need.
NatCatPro is a Managing General Agent (MGA) underwriting parametric NatCat (re)insurance globally. Wind, earthquake and wildfire perils will be effectively covered with our product offering. We cater for small to large enterprises by underwriting through our proprietary platform. Business is transacted exclusively via the broker channel.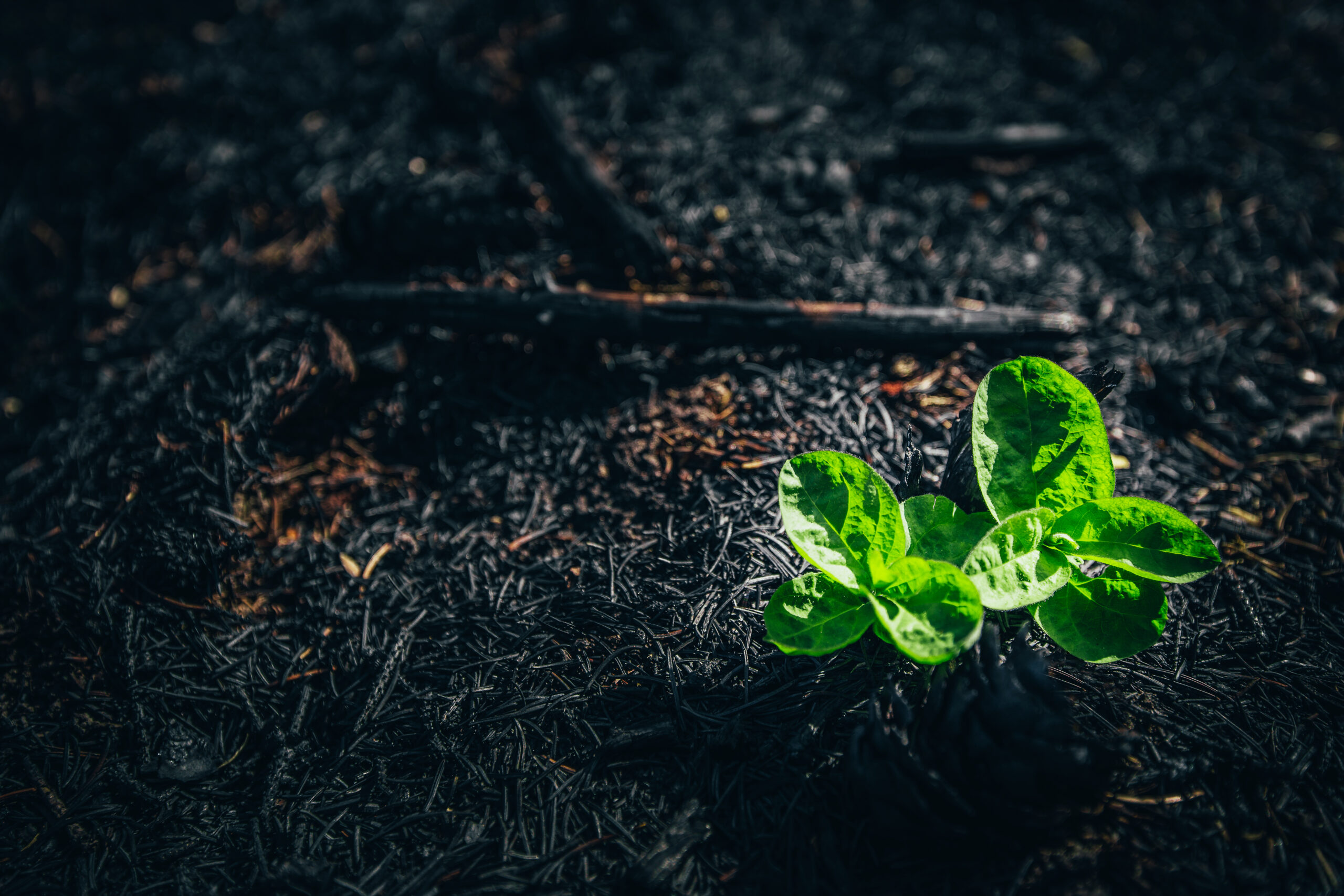 Hurricane Rapid Recovery Insurance (HRRI)
HRRI provides loss payments to policy holders to keep business running after a devastating storm.
Earthquake and Wildfire insurance are coming soon.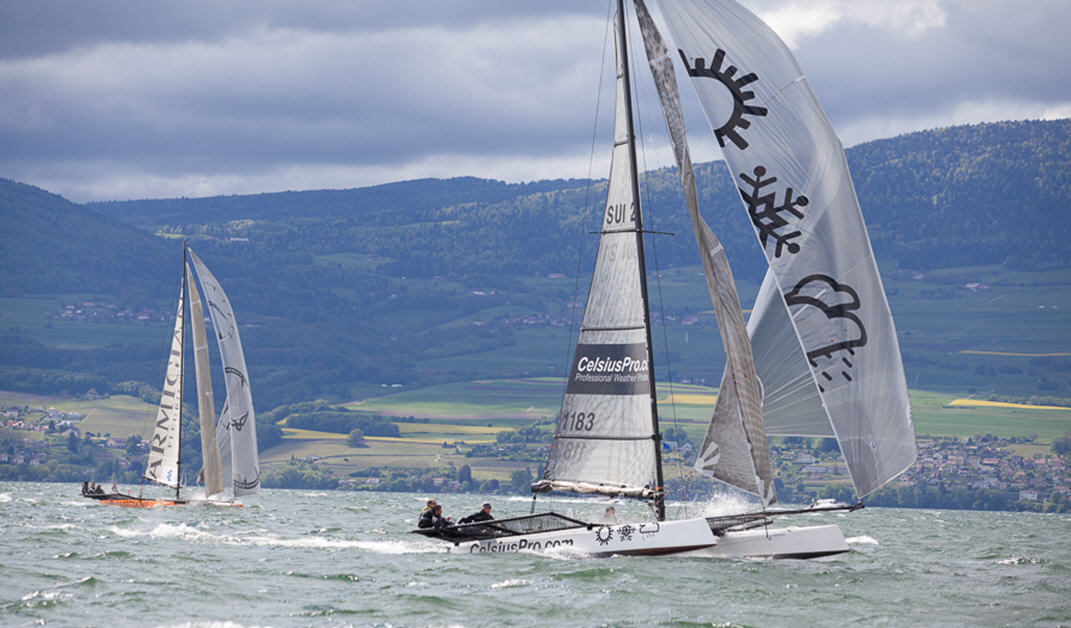 NatCatPro is a subsidiary of CelsiusPro. Formed in 2008, CelsiusPro is an award winning big data company focused on understanding and mitigating climate risks, assisting with risk analysis, product structuring and TCFD reporting.
A combination of over ten years' experience, a pioneering InsurTech platform and expert structuring capabilities from weather derivatives has earned global attention:
Recognized as InsurTech100 2021 by FinTech Global
Recognized as Top10 InsurTech Companies in Europe 2018 by Insurance CIO Outlook magazine
Winner of the 2014 Australian Insurance Industry Award (Category: Innovation of the Year)
Winner of the 2009 Swiss Insurance Industry Award for Innovation