A combination of over a decade of experience, a pioneering InsurTech platform, expert structuring capabilities in conjunction with risk capital allows us to offer a new generation of parametric (re)insurance products. No matter how complex our underlying digital capabilities, we pride ourselves in keeping our solutions simple, affordable and transparent. We provide both bespoke and scheme lines to ensure that all clients are appropriately covered when the weather takes a turn.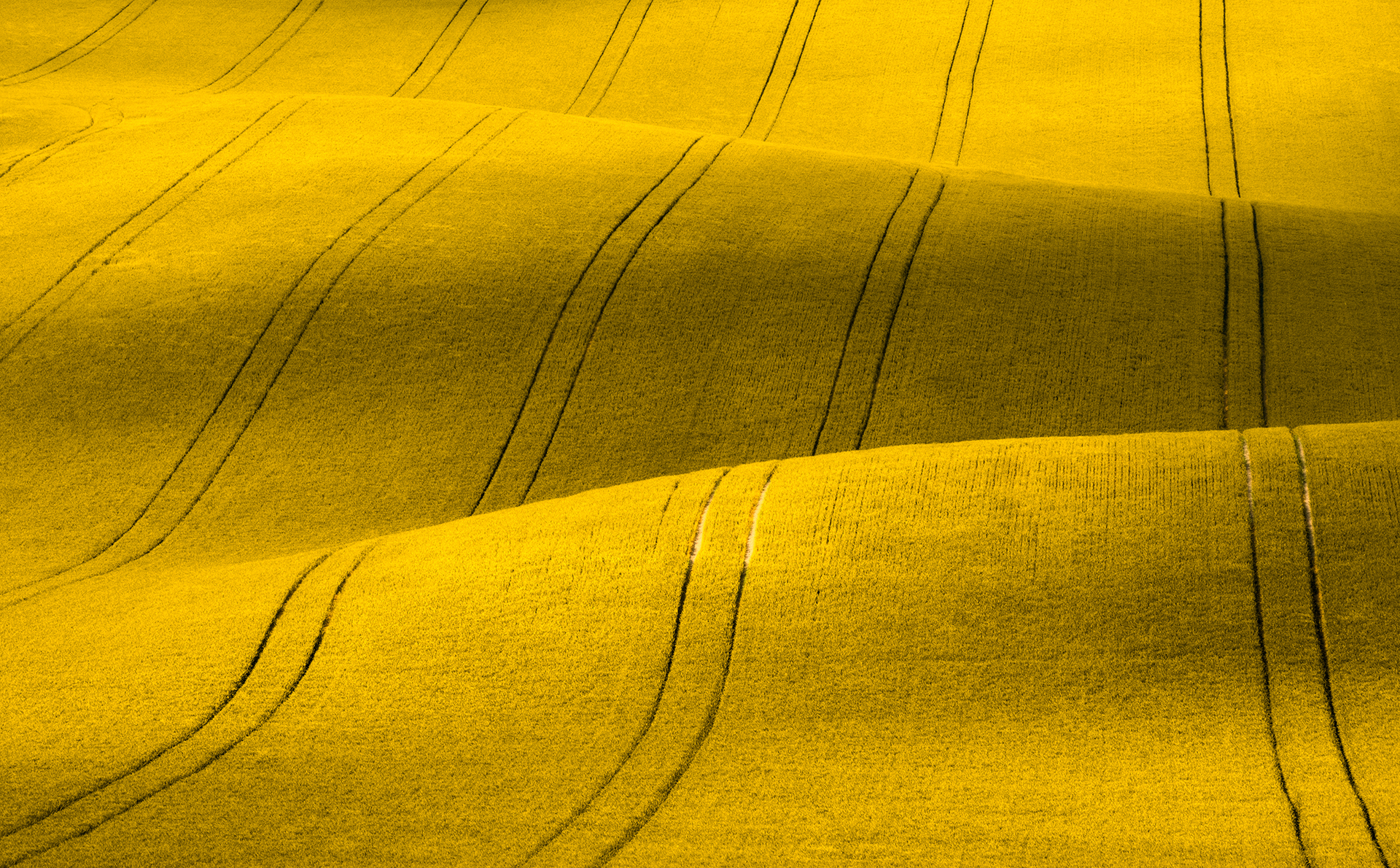 NatCatPro offers both: bespoke and scheme business lines. Our bespoke line serves larger companies with higher levels of complexity and requiring a more tailored approach. Our scheme line serves small to medium size businesses with simple, off-the shelf solutions.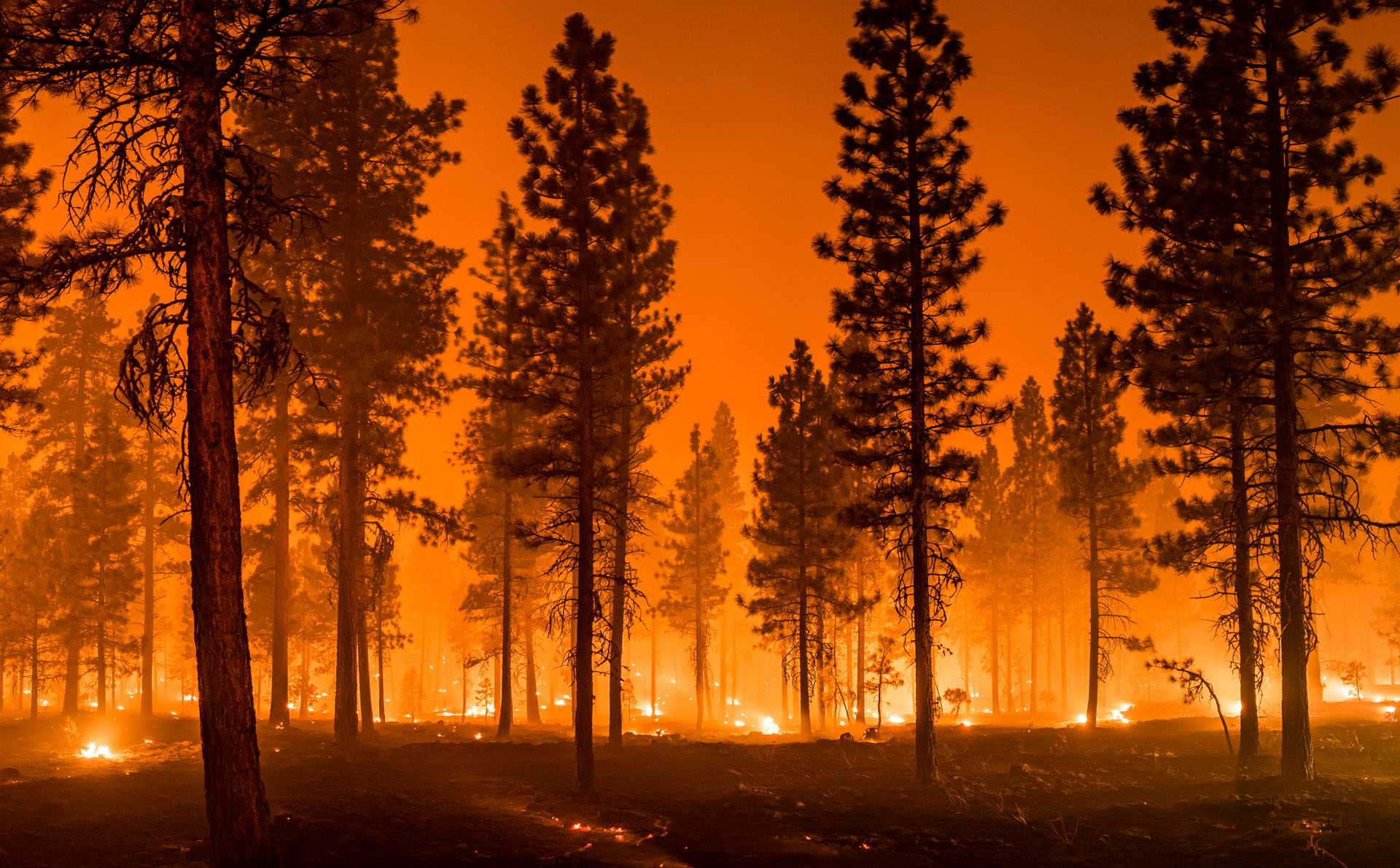 NatCatPro provides parametric NatCat (re)insurance coverage for hurricanes and will cater for earthquakes and wildfires in the near future.
All our products are underwritten and managed through the NatCatPro platform.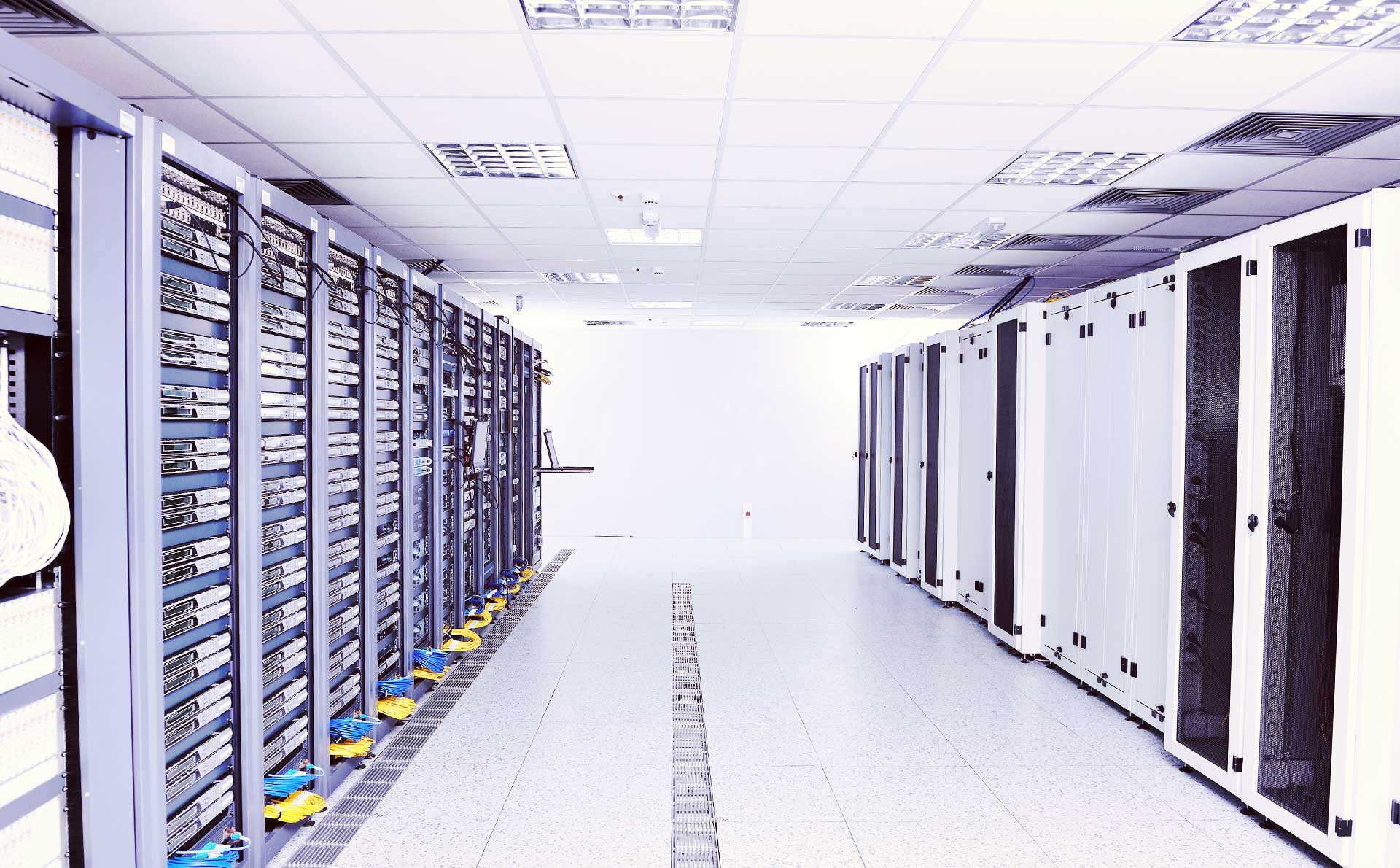 NatCatPro leverages the CelsiusPro state of the art technology stack which includes the award-winning turn-key digital platform, access to more than 20 data providers worldwide and Cat modelling capabilities.
The long-standing, turnkey platform solution covers the entire value chain and lifecycle of a parametric insurance policy and enables NatCatPro to manage a fully digitalized administration from distribution to settlement.
CelsiusPro accesses, processes and analyses more than 180 million single data points daily for real-time climate monitoring, product structuring and automated claims settlement.