We are a professional and dedicated team spanning environmental services and engineering, geography, big data, analytics, insurance, behavioural economics, and finance. We know that our power lies in the strength of our relationships and partnerships, both local and global. We deliver on our promises with all of our capacity, and we operate to the highest principles of fairness and transparency.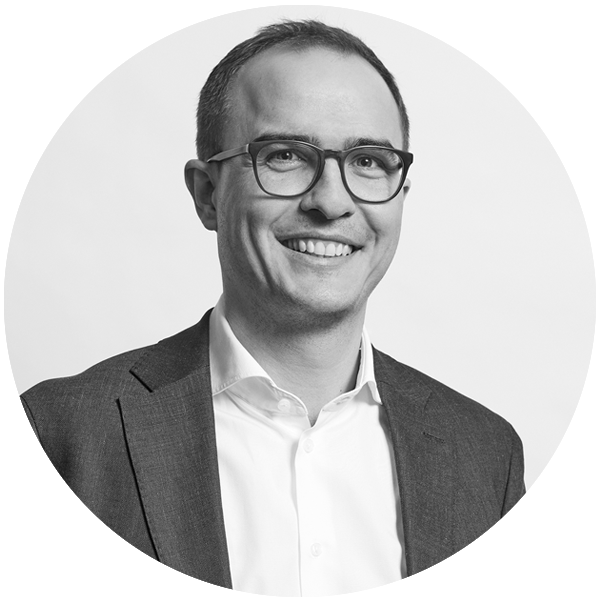 Joël Durand is a Parametric Underwriter at NatCatPro, covering both the scheme business as well as larger bespoke requests for parametric NatCat covers.
In 2017, Joël joined CelsiusPro as Parametric Product Specialist supporting clients across all phases of the lifecycle of parametric covers. Joël is responsible for sales and operations of weather index derivatives purchased by companies in mature markets with financial risks exposed to adverse weather conditions.
For the last four years, Joël has been responsible for the structuring and distribution of parametric NatCat insurance products for Tropical Cyclones, Heavy Rainfall, Earthquake and other perils.
Joël holds a Master degree in Geography with specialization in Atmospheric Science from the University of Zurich.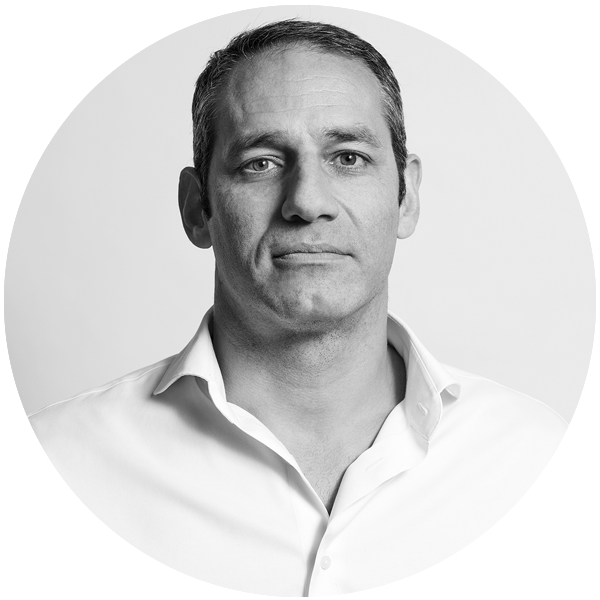 Chief Underwrtiting Officer
In 2021, Mark founded NatCatPro, 100% subsidiary of CelsiusPro, an MGA for parametric hurricane insurance to capture the significant market growth associated with demand for climate resilience. In 2008, Mark founded CelsiusPro, a boutique Swiss-based Insurtech company with the view that climate change will increasingly affect both top and bottom line of companies across the globe. Already then, he surmised that risk transfer products would become a pivotal part of business strategy. Today, CelsiusPro is a recognised global leader in the full-service provision of risk modelling, underwriting, consulting, and administration of index-based risk-management products in the context of weather risk and natural catastrophes
From 2012-2016, Mark was on the BoD of the Weather Risk Management Association (WRMA) and has held various positions with Swiss Bank Cooperation and UBS in FX, Rates, Collateral Trading as well as FX prime Brokerage Sales and trading platforms. Mark is a CFA Charter holder and has an MBA in Economics from the University of Rochester/Bern.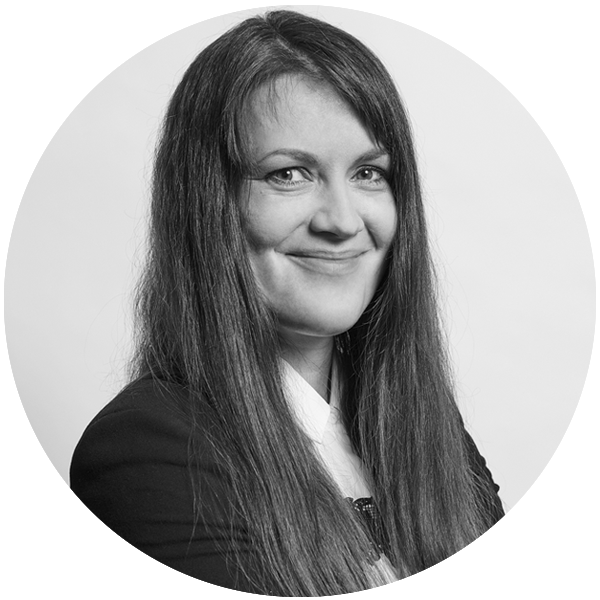 Parametric Underwriter & Operations
Katarína is a Parametric Underwriter and part of the operational team for NatCatPro. In 2017, she joined CelsiusPro and specialized in parametric insurance, agricultural and NatCat lines and microinsurance. As Senior Insurance Consultant she manages the portfolio of climate insurance projects of InsuResilience Investment Fund and its Technical Assistance Facility (IIF TAF). The IIF TAF portfolio spreads across all continents and has completed over 21 projects related to climate insurance. The goal of IIF is to increase the number of people covered with climate insurance.
She is a non-life (re)insurance professional and has spent 6 years at SwissRe working in Client Markets teams, originating, and renewing reinsurance treaties in BeNeLux, France and Africa. She then moved to the direct insurance space and completed her Charted P&C Underwriter CPCU® and Associate in Reinsurance ARe™ designations.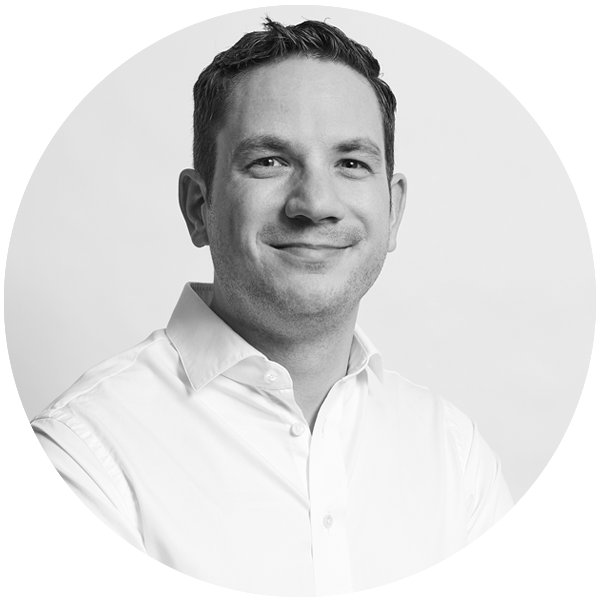 Chief Technology Officer (CTO)
Sebastian is our Chief Technology Officer (CTO). He is leading the development of white label platform solutions, including CelsiusPro`s Big Data Architecture accessing and processing terabytes of environmental data. He is responsible for R&D related to natural catastrophe risk modelling and the implementation of analytic tools with the aim to structure and price parametric insurance products. Sebastian is specialized in understanding the needs and challenges of weather-affected industries as well as developing scalable software solutions by using data science and predictive analytics approaches. He has been working for leading private weather service providers for over 10 years, where he has been part of the executive management team, responsible for the business sectors insurance, retail and agriculture. Sebastian holds a Bachelor of Science in Meteorology and Geophysics from the University of Innsbruck and a Master in Business Intelligence from the Lucerne University of Applied Sciences.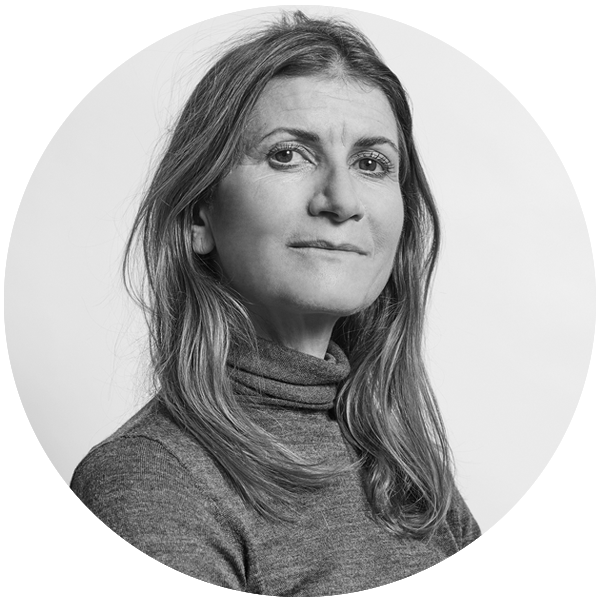 Chief Underwrtiting Officer
Her role spans ______. She spent the predominant part of her career working in finance across a wide range of positions. From 2012-2017, she held the position of Chief of Staff to the President of UBS Wealth Management, heading the Executive Office as well as a number of cross-bank key strategic programs. She left the bank in 2018, and has since consulted impact focused companies in their set up. Prior work experience includes Zurich Financial Services, Unilever, and Young & Rubicam. Throughout her career she has been very active in diversity, philanthropy, and sustainability and holds a number of board positions in those areas. She holds an Honours degree, Bachelor of Law with French (LLB), has studied finance and behavioural economics at Harvard Business School and is an alumni of INSEAD (AMP).